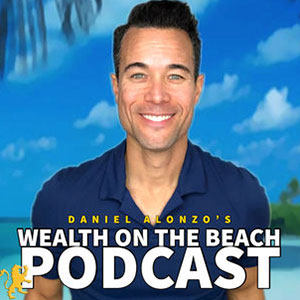 Daniel Alonzo's Wealth On The Beach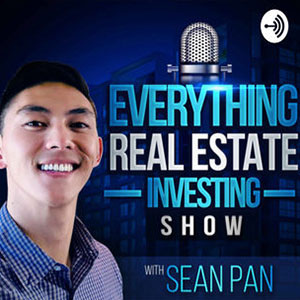 Everything Real Estate Investing with Sean Pan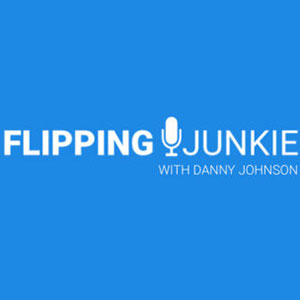 Flipping Junkie with Danny Johnson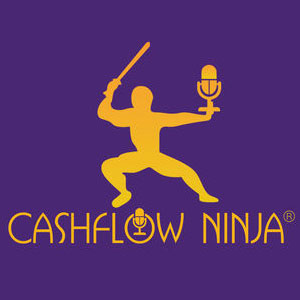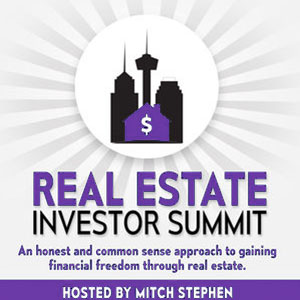 Real Estate Investor Summit Podcast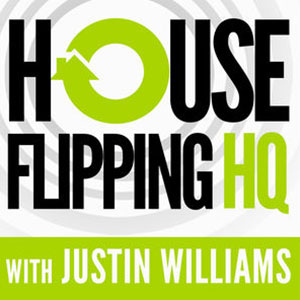 The House Flipping HQ with Justin Williams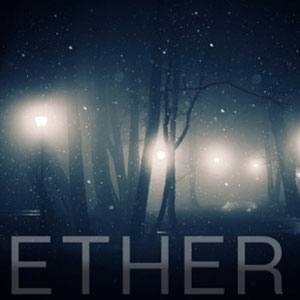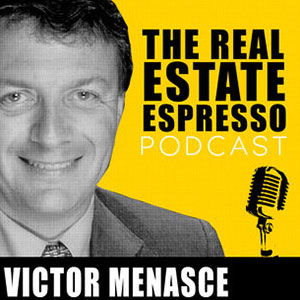 BLOG
The Roadmap To Financial Freedom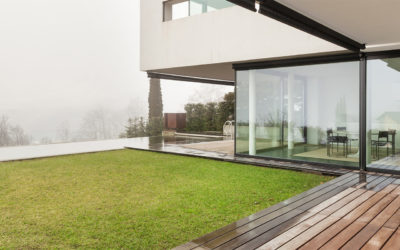 We had a call come in from a seller who is power of attorney for her brother who happens to be in prison. He needs to sell the house so he has money when he gets out. We bought this house for 105k cash. I never gave them an offer...she told me her price. The house...
read more
ENTREPRENEUR. INVESTOR. TEACHER.
Brad Smotherman's passion is being a top house flipper in the nation, and helping other newer investors build a sustainable real estate investing company. His focus is on buying single family flips creatively, both subject-to and with owner financing…and selling retail or with owner financing (creating wrap notes). This site is dedicated to helping others do the same. Please be sure to download the free case study "How Stephanie made $350k her first year..".
Get Started Now!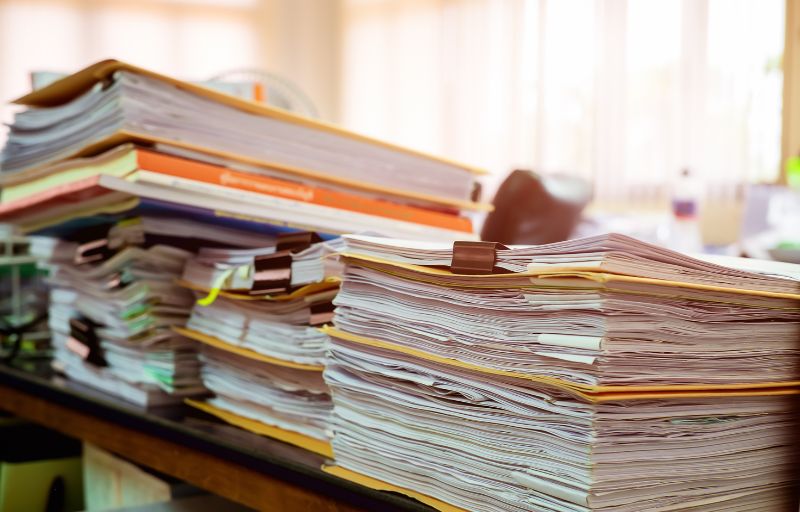 TMC #32 – How Do We Raise Money?
Once your #1 problem of marketing is solved, you quickly spiral into the second problem – how to raise money? In other words, you run into the fulfillment problem.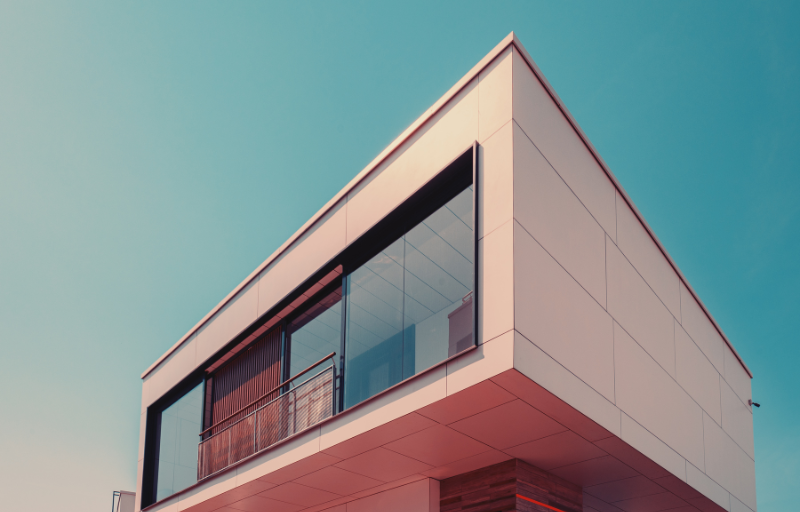 TMC #31 – The Art of Deals
Paul Dillon a.k.a. Big Pauly stopped by this Tuesday to share a pretty interesting deal he had recently, the problems he ran into with it, and how he managed to overcome them.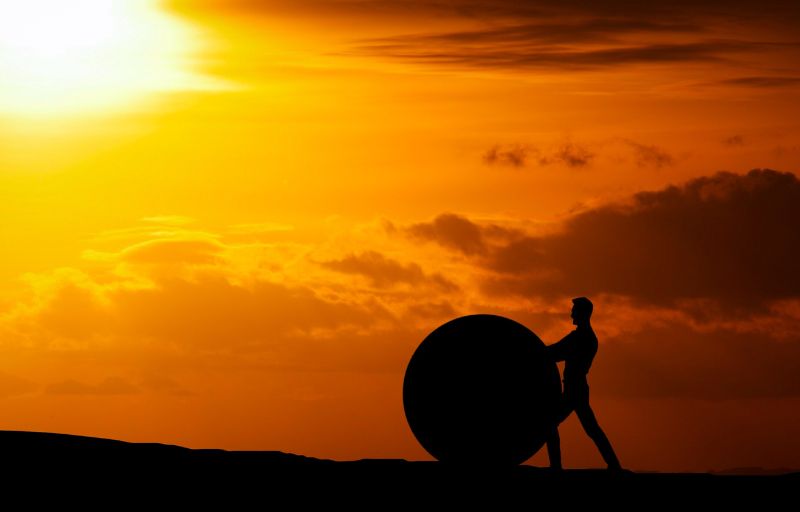 TMC #30 – What to Do When You're in a Struggle
In the house flipping business, like in any business, it's normal to go through a struggle. This week, we are talking about the first of the two main problems that every business faces – the struggle with marketing.
There's one thing that I have done that has given me a quantum leap to success.
I FOUND GREAT MENTORS
There is nothing that is going to make you successful faster than copying what the successful do. I am opening my Investor Creator Blueprint soon. If you want a legal way to steal my processes, marketing, negotiation tactics, and deal structure…then contact us and get on the waiting list. There is an interview process…only because we want the right people to work with.
Contact us for an interview
CASE STUDY
Zero to $1+ Million in 57 Days